WIN · Anger Management Program
Robert Gordon, JD, PhD
Clinical Director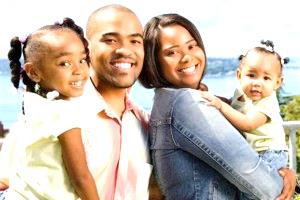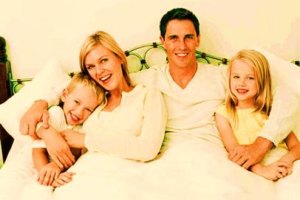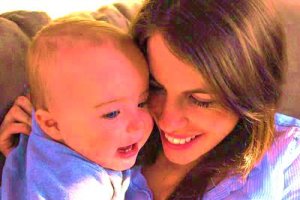 Serving Dallas, Denton, Collin and Rockwall Counties and the DFW Metroplex, Texas.
Standards: The clinical director of the program is psychologist – lawyer and life coach, Dr. Robert Gordon. He has helped persons with family violence concerns for more than 40 years. The program coordinator is Ms. Joy Bengfort.
To Enroll: Call 972 834 0555 or email: Joy@DrBob.com.